Our News letter talks about balancing Cholesterol naturally by eating linseed oil (flaxseed oil or flax oil) into to your diet. A teaspoon a day of the omega 3 ALA alpha linolenic acid found in our oil will balance your cholesterol.

Autumn has finally arrived at the Farm! The fields have now been ploughed and the seed has been harvested and is now ready for cold-pressing and milling. We only press and mill every 10 days to make sure our oil and ground seed stays as fresh as possible.

Our pure freshly pressed linseed oil can help balance cholesterol. A recent EU directive stated that 2mg of ALA per day, the plant based Omega 3 found in linseed oil, helps to lower cholesterol levels. (Source: 2009, 7 (9): 1252, EFSA - Europa). The balancing effect is noticed at the 2mg level (this is about a teaspoonful or 5 Pods). If you would like to receive our free Eat Your Way to Lower Cholesterol factsheet written by nutritional therapist Karen Newby, then email us at info@thelinseedfarm.co.uk.

This simple pumpkin and lentil soup is packed full of nutrients to help us stay healthy through the Autumn and is really tasty!
Lentils are a valuable vegetarian protein source essential for the immune system; pumpkins are a great source of antioxidant beta-carotene and Vitamin C - one cup delivers over 19% of our recommended daily intake, perfect to help keep those colds at bay.
By adding a tablespoon of our oil to serve, your daily Omega 3 intake will be increased too. Click here for the recipe.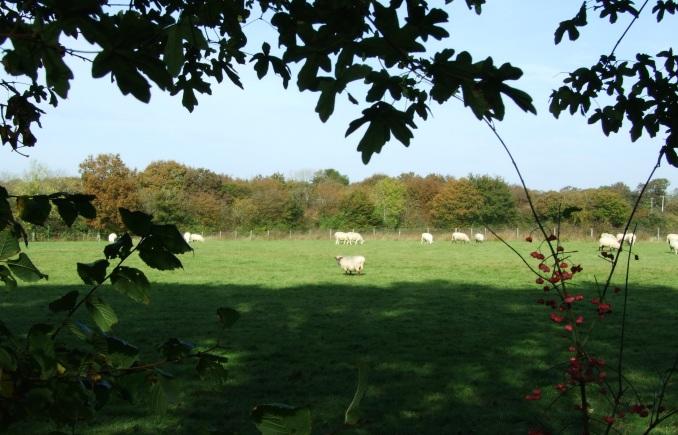 A beautiful October morning at the Farm!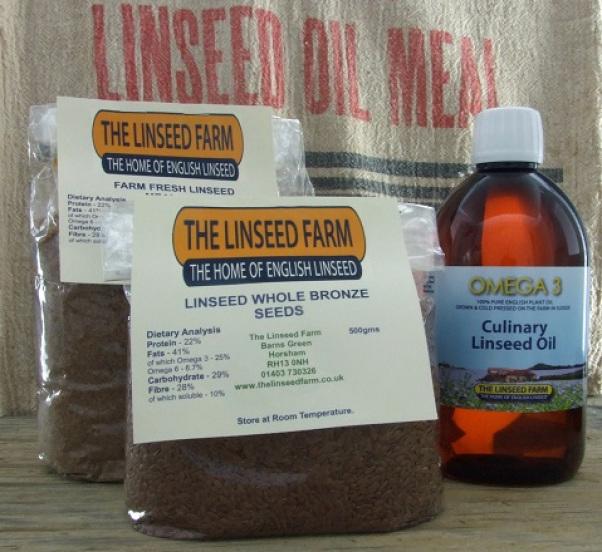 Our special cholesterol balancing products include our pure, freshly pressed linseed oil, plus our seeds and freshly ground meal. Not only does the oil help reduce cholesterol but the soluble fibre from the meal and seeds can help to increase removal of cholesterol from the body. They can be purchased from our shop by clicking here.

Durwin Banks
The Linseed Farm