Culinary Linseed Oil (500ml Glass Bottle) - Budwig Protocol
Buy Culinary Linseed Oil (500ml Glass Bottle) - Budwig Protocol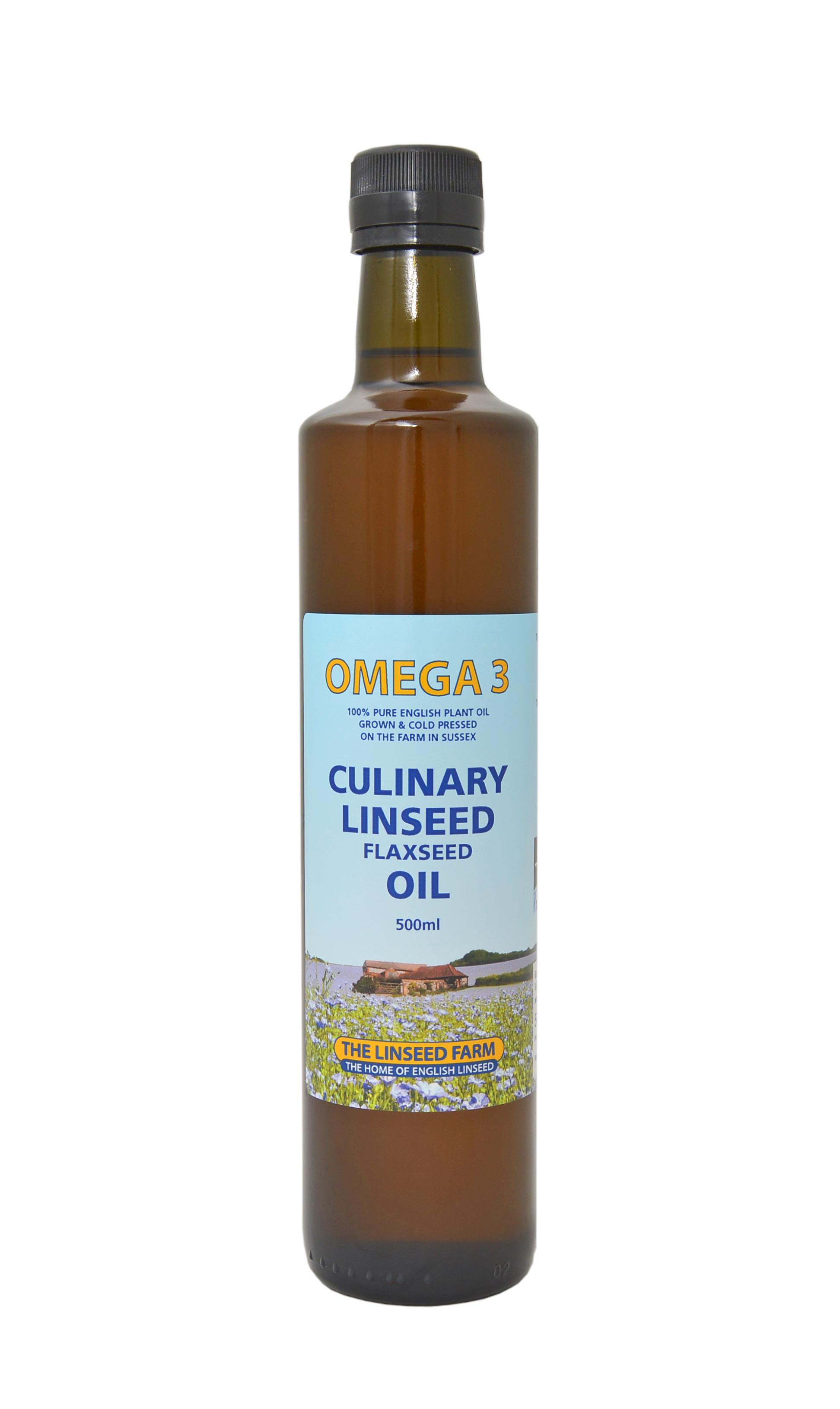 About Culinary Linseed Oil (500ml Glass Bottle) - Budwig Protocol
Not available to purchase online - please call us to order.
Purchase fresh cold-pressed Linseed Oil also known as Flaxseed Oil or Flax Oil of the highest quality and freshness in a 500ml Glass Bottle with easy pour. Cold-pressed and always sent fresh from the farm. Linseeds grown in Sussex. Contains 60% Omega 3. The omega 3 in linseed/flaxseed is Alpha Linolenic Acid (ALA or LNA) which is an essential fatty acid which contributes to the maintenance of normal blood cholesterol levels, the beneficial effect is obtained with a daily intake of 2g of ALA.
Linseed oil (flaxseed oil) in a stylish, easy to pour 500ml glass bottle cold pressed and always sent fresh direct from the farm. Flaxseed Oil (linseed oil) is one of natures richest sources of omega 3.
Please ensure that you keep your oil sealed and in the fridge to retain freshness
Culinary Linseed Oil (500ml Glass Bottle) - Budwig Protocol
Availability:
Out Of Stock