What's best, a plant based source of omega 3 that is sustainable and the Parent Omega 3 with no trace of mercury?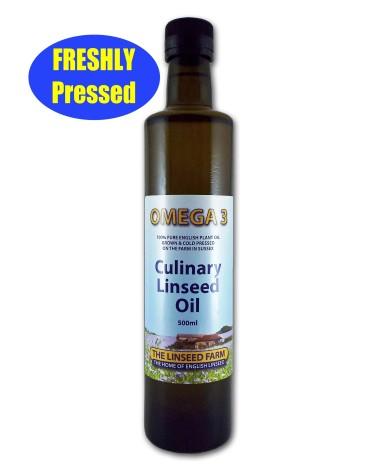 No additives here!
When you buy your linseed (flax seed) pods or culinary linseed (flax seed) oil from The Linseed Farm, you are buying a natural product that has been grown in Sussex, and then pressed using time-honoured traditional methods - before being delivered to you free of additives
This means that no artificial colours, sweeteners or hydrogenated fats, or anything remotely unnatural have made their way into our products. What is more, we give you a fish friendly alternative! Most of the Omega 3 that you buy over the counter has been sourced from fish oil around the world.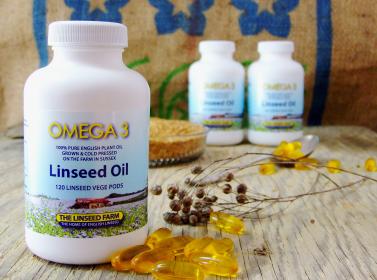 Our Omega 3 pods and fresh culinary oil are derived from linseed, which has the highest concentration of Omega 3 - in fact 3 times more than fish. The Linseed Farm linseed oil not only gives you Omega 3, but also Omega 6 and 9, as well as vitamin E. It's also free from some of the unpleasant residues that are sometimes found in marine oils.
Enjoy taking your linseed oil pods and oils knowing that you really are taking the best!

Durwin Banks
The Linseed Farm